Customer Onboarding Engagement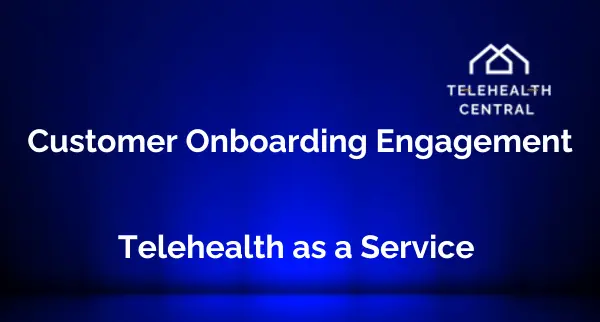 We set-up a cloud based customer module 'in front of' your telecare system. This is branded with your own identity and has been purpose-built to meet specialised needs of telecare. These embrace customer recruitment, boarding, transacting and self-referring for customers and their families.
We package a complete branded web site plus integrated customer applications – already built in. Remember that your customers are:
Health & Care Professionals
This handles your online customer reach, recruitment, on-boarding – through to transactions and support.
Once set-up, your customer engagement & boarding then provides:
*branded customer experience
*self registration / assessment
*services subscription
*product catalogue
*Familiar 'Forms' Presentation
*Conditional Logic Guides Rapid Input
*Integration With Other Systems
*Tracking (audit trail)
*live chat
*reservations & scheduling
*multi-vendor market and drop-shipping
*affiliate management
*case management
Customer Support Resourcing
Whilst digital customer on-boarding takes on much of the load, many will require one-to-one help and support from time to time. TeleHealth Central is able to deploy experienced and skilled people to deliver that support in your name:
Additionally, our experienced customer relationship personnel are able to make direct and immediate outbound contact with all/individual customers:
Urgent or global messages
Well-being contact and checks
The latter helps focus your own specialist monitoring and response people on urgent inbound alert and activity telecare triggers.
Find out more about how the service could be quickly implemented and accessed by your organisation – we recommend an interactive video briefing session. Let us know a little bit about yourselves and we will make the necessary arrangements.
Our portfolio Services are :