CARE & HEALTH INDEPENDENCE AT HOME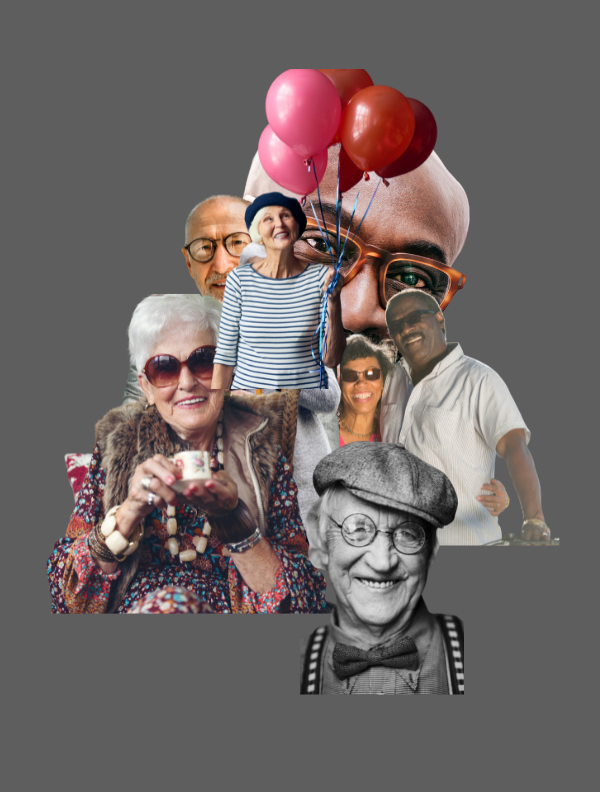 CARE & HEALTH INDEPENDENCE
AT HOME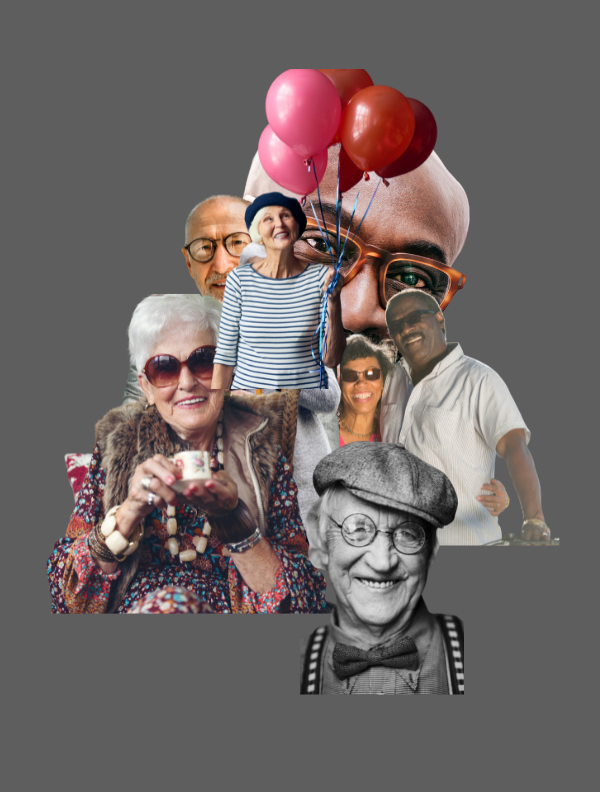 CARE & HEALTH INDEPENDENCE
Supporting the best possible, most affordable care and health independence of people at home . 
To achieve this, we deliver services and tools to those in the front line.
Adult care and health needs, already previously growing, have escalated during the pandemic. When living in residential care or with children is either not the preferred solution, it's important for people to feel confident, safe and well in their own homes,  supported by skilled services matching their evolving needs.
An ageing demographic

Stretched financial and skill resources mean that traditional strategies are increasingly inadequate
Getting everything you can out of all you have – in order to invest more!
Turnkey packages that we co-brand with approved partners.
Uses our skills and tools – in you name!